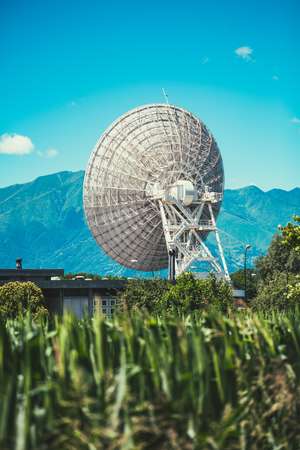 Any documentary's greatest assets are its collaborators.
We at Science Beyond Senses would love to hear from you if you feel you can contribute to this project. Help us bring the disparate pieces of this puzzle together.
We are looking for on-screen and off-screen interviews. Please reach out if you are:
A PSI Researcher
Have PSI ability
A Neuroscientist or other researcher studying consciousness
A Transpersonal Psychologist
A Chi Master
A Master Magician
A Meditation Master or Instructor
If you know of an inspiring story, please share.
Email us here:
[email protected]
If you would like to donate to the project, please do so through the secure PayPal link below.